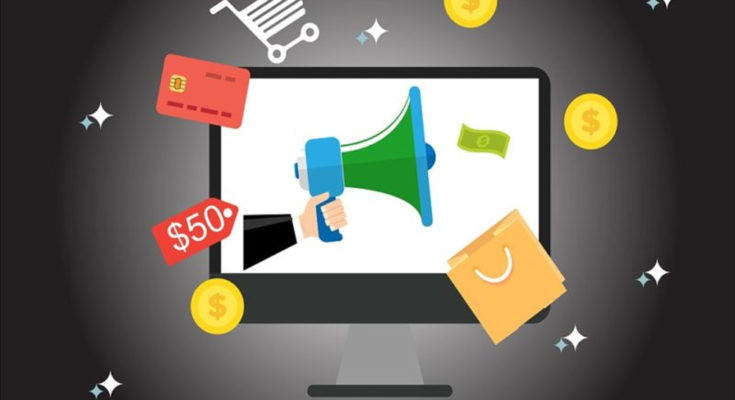 The number of consumers approaching the online shopping mode is on an increasing trend. e-commerce websites have done remarkably well in the recent times, to innovative unique styles of the product display, methods to improve the headcount and flexible payment options. All online companies have tried to keep pace with the changed requirements and demands by innovative techniques.
Here are some popular e-commerce website trends that demonstrate the direction of online shopping and provide an insight into the strategies adopted by businesses to navigate the unfathomable sea of web-based retail industry.
Trend # 1: Touch based interface
The smartphones and tablets have entered the market with a rage and studies reveal that around 49% of the population tends to browse e-commerce stores through mobile devices. Hence, all leading online stores have changed their website design to adapt to all possible browsers, and provide different viewing options of desktop, mobile and tablet optimized site to the customers.
The user interface is designed to allow continuous tweaks, thereby adding value to the overall buying experience for the customers. Thus, the e-commerce websites displayed a prominent trend of merger of touch-based interface with tablet commerce and M-commerce to boost turnover.
Trend # 2: Mass customization
The reach of e-commerce is not limited to a specific country. It extends to the whole world and therefore, businesses have started tapping the world market to improve their turnover. This led to a trend of customizing the websites based on the location of the customer. People can expect to find the products and services that suit local trends and currencies. The shipping cost, availability status, shipping time and payment terms vary with the whereabouts of the customer.
Apart from this, websites also try to gauge the consumer preferences and display products based on their requirements.
Trend # 3: Social media networking
The social media has made its presence felt in the retail market also. The online retail companies started-off with social media marketing investing time, effort and money in optimizing their profiles and increasing the fan base. However, many businesses found this activity to be unproductive.
This year saw a trend of integration of social media into the e-commerce websites in order to offer a new experience of social shopping. Such websites allow the users to share their favorite products quickly with the click of a button. This combination has helped the online businesses to convert their fans into loyal customers and also have a major impact on their bottom line. The social media also allows the company to have access to real-time reviews and market demands, based on the like/follow details.
Trend # 4: Use of videos
The use of videos to attract customers is among the prominent e-commerce website trends of the year. The increased internet speed has helped to incorporate more video into the websites than in the past. Savvy retailers offer videos of multiple products, so that customers can choose their preferred product. For example, a business displays a video of a model …
Read More