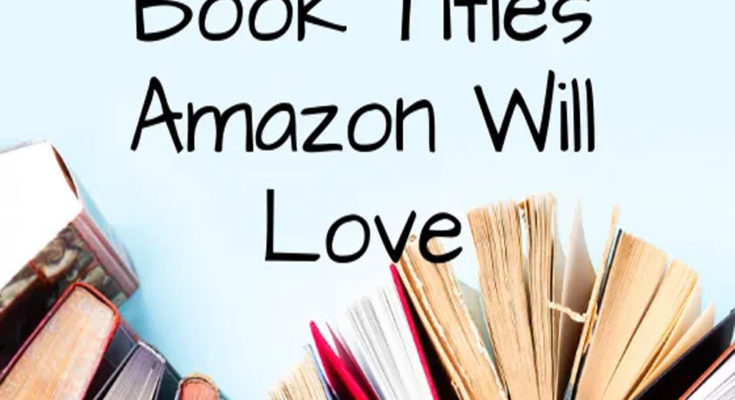 Whoever coined the phrase, "You get what you pay for" is not a writer. There are many free tools available on the Internet that can help you sell more books than you ever imagined. Below are some of my favorite free tools for writers.
Google Talk
Google talk is an instant messaging service with several interesting features. As a writer you must have a website. Isn't it better to communicate with potential customers in real time over the Internet every time they have questions about your book? Now you can, it's free! Google Talk has a nice feature called Google Chatback. Google Chatback allows visitors to your website to see if you are online and available to chat.
Every time I open the Google Talk program on my computer, my status automatically changes to "available". Every time I close Google Talk on my computer, my status automatically changes to "not available". Now, every visitor to my website can click on the box when I'm available and connect with me instantly. I will get a message on my screen through Google Talk notifying me that someone wants to talk to me through Google Chatback.
Almost immediately, I connected with web visitors who asked questions about my book. Often, the question is not about the book, but about the book's problem. These questions are basically the gateway for future book purchases. At this point, I answer their questions and then offer web visitors a small coupon code – see the coupon code …
Cool Free Tools to Help You Sell Books

Read More