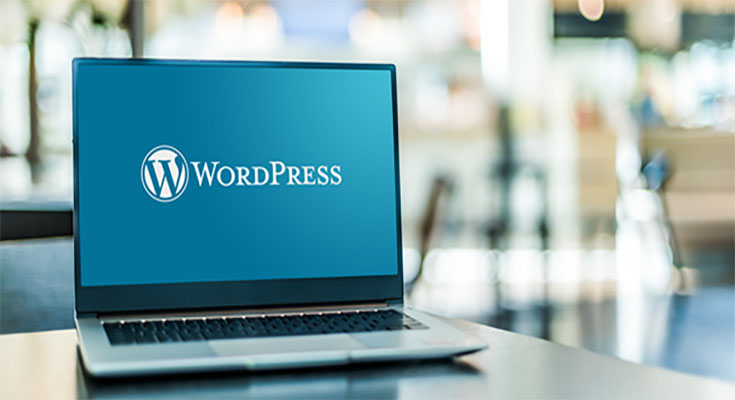 So, what exactly are CMS platforms? In simple terms, they are tools that enable the creation, modification, organization, and removal of content from your website. Some popular CMS platforms include WordPress, Joomla, Drupal, and Squarespace. Each of these platforms offer various abilities and tools to control and manage the textual and visual content on your website without needing an in-depth knowledge of coding.
Brief on CMS Platforms

– **WordPress**: Known for its intuitive interface and large number of plugins for enhanced functionality.
– **Joomla**: A perfect fit for e-commerce or social networking sites, giving robust security features.
– **Drupal**: Ideal for complex, advanced, and versatile sites requiring technical know-how.
– **Squarespace**: Offers a visually rich platform focusing on design and aesthetics.
Importance of Choosing the Right CMS for Web Development

Choosing the right CMS can immensely influence your website's success. The right CMS will make it easier for you to manage and update your site, ensure it isl scalable as your business grows, and protect it from potential security threats. Ultimately, the CMS you choose should align with your skills, aims, and the nature of your website.
Understanding WordPress
Overview of WordPress

WordPress emerged as a blogging tool and has grown into a robust CMS platform powering over 41% of all websites on the internet. It's an open-source platform, meaning it's free to download, install, and adjust to suit your specific needs. With a vast community of users and developers, getting assistance or finding a plugin to add specific functionality …
WordPress vs Other CMS Platforms: The Ultimate Showdown

Read More