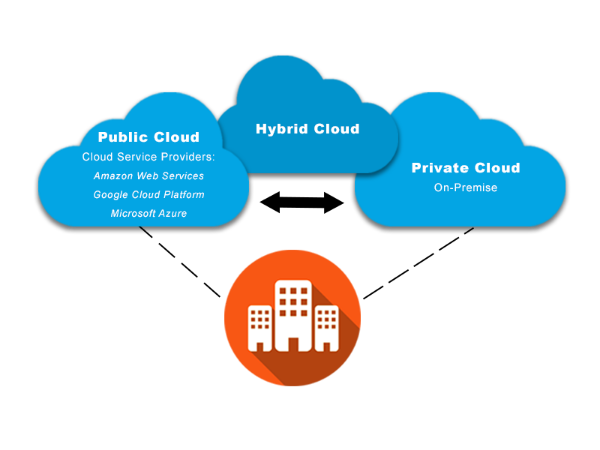 In recent years, many organizations have started adopting hybrid cloud technology due to the competitive demand for online services and other digital trends. Many companies are opting for a healthy mix of on-site servers and cloud resources to meet the dynamic requirements of digital consumers. Be it managing traffic spikes on your website or balancing the load for the existing storage systems, the hybrid cloud offers optimum flexibility and ensures uninterrupted services. Choosing a good hybrid cloud solution from a Cloud web host allows businesses to stay ahead of the competition and offer a great user experience.
However, implementing a hybrid cloud solution comes with its own share of problems, including concerns pertaining to the security of the data, management concerns, execution issues, etc. The good news is that with an increase in the adoption of hybrid cloud technology, there are many tools that can help to make migration to a hybrid cloud easier.
How Shifting to a Hybrid Cloud is getting easier
One of the major reasons behind the increase in the adoption of hybrid cloud technology is the fact that many newer technologies are making it easier to shift to one. Many organizations refrained from migrating to a hybrid cloud since the process of deploying the infrastructure needed for a hybrid cloud was very complex.
Tools like Cross-Cloud Architecture by VMware helps users create security policies, deployment models, and manage all applications in the cloud or on-site. RightScale's Universal Cloud Management Platform is another management tool which helps …
How Shifting to Hybrid Cloud is Getting Easier

Read More