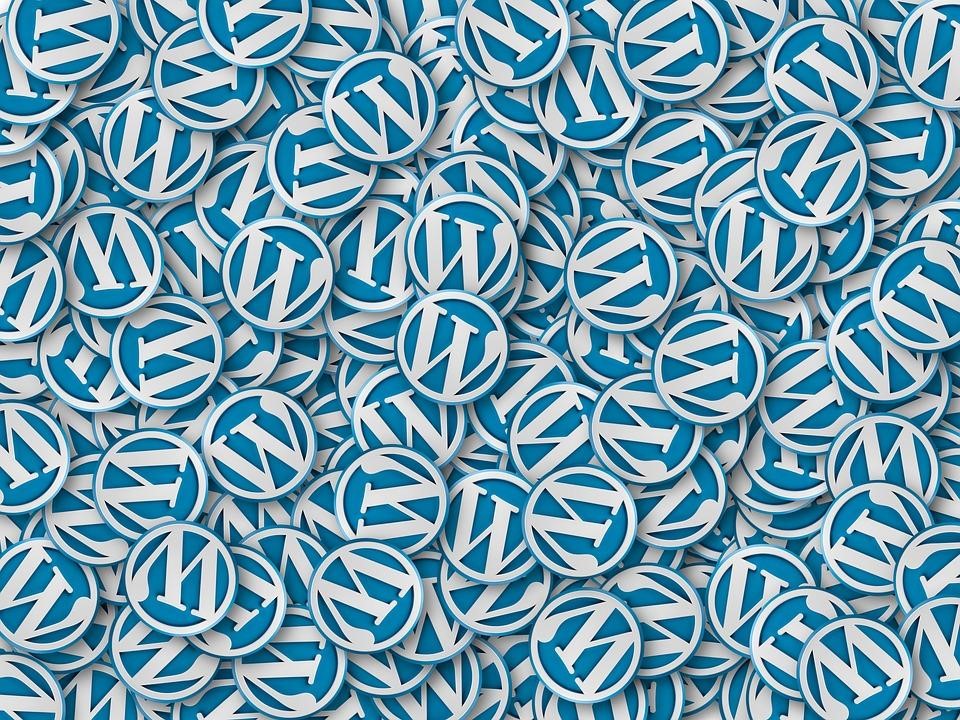 As technology brought down the geographical barriers and helped people from around the world connect with each other, it also opened the floodgates for global businesses. Marketing has the potential of making or breaking a business. In today's time, business owners need digital marketing plans to run, enhance, and sustain their business.
Digital marketers utilize every available avenue and leave no stone unturned. Hence, an effective marketing plan includes SEO, email marketing, advertising on social media platforms, etc. For people preferring to plan and implement their marketing efforts themselves, there are thousands of different tools available online. For WordPress site owners, these are available in the form of plugins – hundreds of them. In this article, I will highlight some top WordPress plugins to boost your marketing efforts.
Jetpack

Jetpack is a toolkit by Automattic for WordPress websites. It includes many designs, security, and marketing services including analysis, SEO tools, advertising program, etc. It is a great addition to your arsenal of tools for marketing the website. You can install and use the basic features for free or opt for one of the three paid plans based on your requirement.
Google XML Sitemaps Generator for WordPress

Google XML Sitemaps Generator for WordPress creates a sitemap of your website compliant with the format of sitemap supported by search engines like Google, Yahoo, Ask, and Bing. The sitemap enables the crawlers of these search engines to view your site's structure and retrieve information efficiently. It also notifies the search engines about new posts created by you. This is a free plugin.
Optin Monster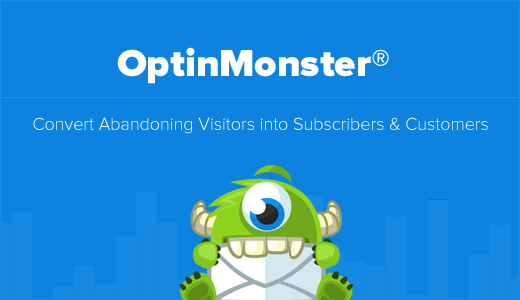 With Optin Monster, you can create great-looking pop-up forms to capture user information like their names, email addresses, etc. The plugin allows you to personalize the forms so that you display only relevant information to a particular user. The best part is that you don't need to know how to code – it has a drag-and-drop function. You can use the information collected to build your email list.
Yoast SEO

The most popular plugin for search engine optimization, Yoast SEO helps you optimize your site's set-up and content leading to better search engine rankings. Right from readability and keyword optimization to setting canonical URLs and keeping the technical configuration of your site in order, Yoast SEO certainly packs a lot of features.
It is available in free and premium versions.
Broken Link Checker

Imagine if a user is going through an interesting article written by you on your website along with a link for further information on the subject. He clicks the link but it gives him a 'Page Not Found' error. Usually, such users leave the website quickly.
Broken Link Checker monitors content on your site and highlights any broken links or missing images and redirects. You can edit these links directly from the plugin page without having to manually update each post. This is a free tool.
Summing Up
It is said that if you give people the right kind of tools, they can build extraordinary things. To boost your marketing efforts ensure that you have these WordPress plugins in your toolkit. Once you have installed these plugins, remember that optimizing the plugin database and updating them regularly is equally important. However, you can delegate these tasks to your hosting provider by choosing the right WordPress Hosting plan. Get yourself a good web host and the plugins mentioned above and see your marketing efforts bear fruit!