In this age of the internet, social media platform are massively popular all over the world. It is connecting people around the world. Millions of people widely use social media platforms like Twitter, Facebook, Instagram, Google+ and LinkedIn. Almost everyone is using social media and connect instantly.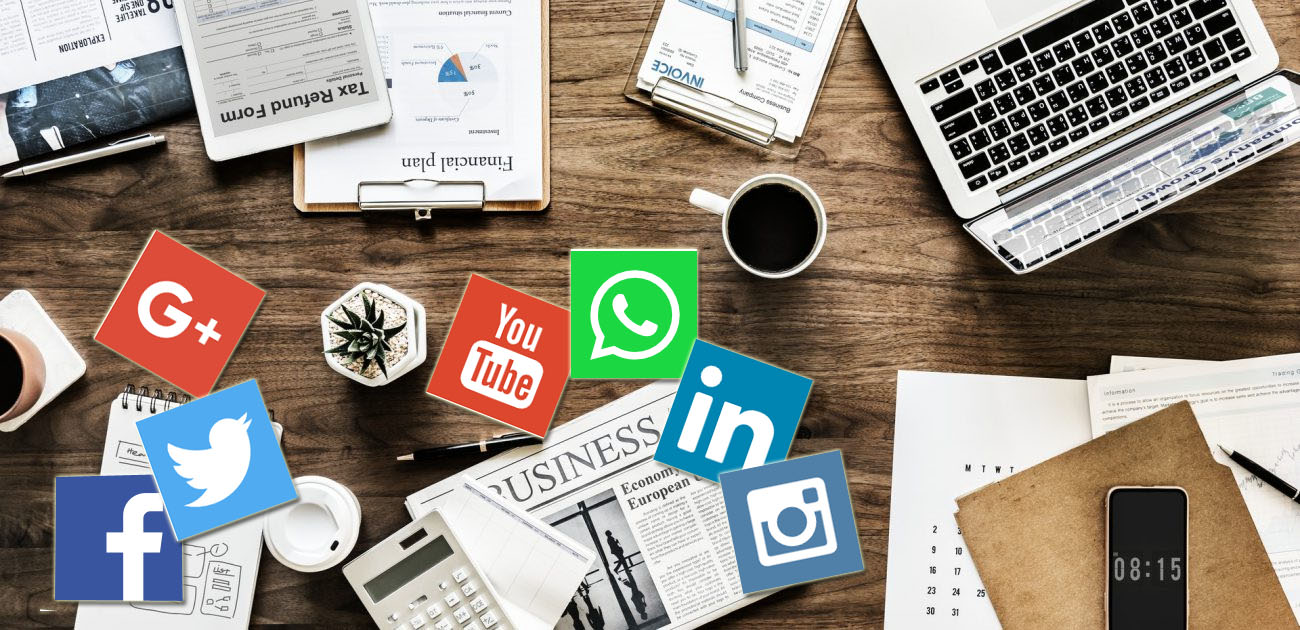 Nowadays, social media is not only for connecting people but also have several other application that helps the business owners and in commercialization. Internet marketing through the social media platform was gaining popularity and proved to be an effective strategy for any business out there. Individuals out there are more likely to be active on different social media websites. They gather information from there mostly, so promoting on social media is the modern, effective way of business promotion.
Social media is hugely popular
Social media is used by a considerable population that includes adults, teenagers and people older than 65 years ago. Only Facebook has 2.32 billion active users monthly. For every small, medium and large business, social media is an ideal platform for promotion. The reach of social media is vast, to all the demographics and ages. Social networking becomes easier through social media platforms. Promoting your business in social media implies increasing your reach to more people. Almost every business gets benefitted by the dynamic functionality and extensive range.
Promotion in social media is cost-effective
Advertising in social media is easy. There are chances that your organic content may get lost in peoples 'newsfeed. So applying filters and targeting the audience on social media is most important. Advertising on social media is of low-cost. Also, several advertising features in social media enable effective advertising of your business.
The communication is two-way
In social media, you have the opportunity to know your customers. There is a scope of interacting with your customers. You can learn about the interest of your audience and can collect feedback to improve your customer service. The customer response, attention, feedback, and review everything can be tracked when you advertise through social media. The platform establishes better communication between the business and the customers.
Let you share everything about the business
Social media websites are there to let you post stuff that you think is relevant to your audience. You can post business updates, new product details, important events and news about your company to aware your audience about your business services. Well, social media is considered as an essential platform for these kinds of updates. The reach of your business is get expanded by the power of social media. You can create brand awareness, expand your reach, generate new lead and post engaging contents.
Different Social media websites are there to promote your business services on social media. Facebook, Instagram, LinkedIn, Google+ and Pinterest are some of the popular social media platforms where you can advertise, run campaign to grow your business. Those social media websites are ideal for social media marketing, image, and video sharing and attract substantial organic traffic.