In this age of the internet, social media platform are massively popular all over the world. It is connecting people around the world. Millions of people widely use social media platforms like Twitter, Facebook, Instagram, Google+ and LinkedIn. Almost everyone is using social media and connect instantly.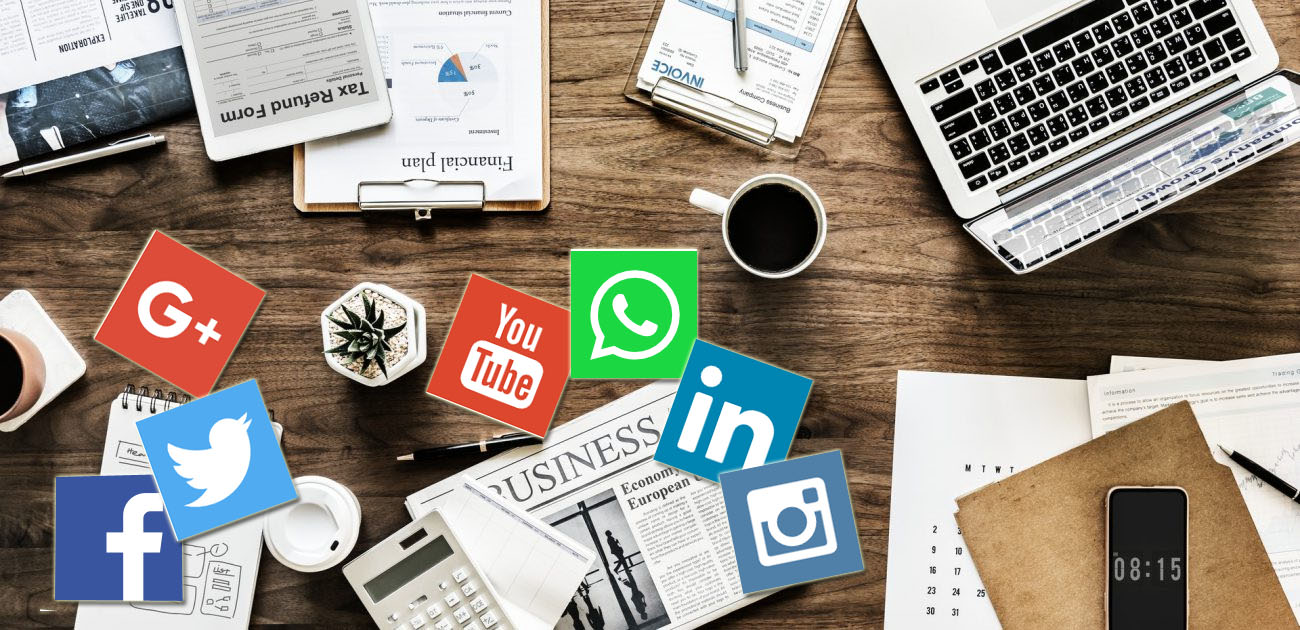 Nowadays, social media is not only for connecting people but also have several other application that helps the business owners and in commercialization. Internet marketing through the social media platform was gaining popularity and proved to be an effective strategy for any business out there. Individuals out there are more likely to be active on different social media websites. They gather information from there mostly, so promoting on social media is the modern, effective way of business promotion.
Social media is hugely popular
Social media is used by a considerable population that includes adults, teenagers and people older than 65 years ago. Only Facebook has 2.32 billion active users monthly. For every small, medium and large business, social media is an ideal platform for promotion. The reach of social media is vast, to all the demographics and ages. Social networking becomes easier through social media platforms. Promoting your business in social media implies increasing your reach to more people. Almost every business gets benefitted by the dynamic functionality and extensive range.
Promotion in social media is cost-effective
Advertising in social media is easy. There are chances that your organic content may get lost in peoples 'newsfeed. So applying filters and targeting the audience …
How Social Media Can Help Businesses Grow?

Read More