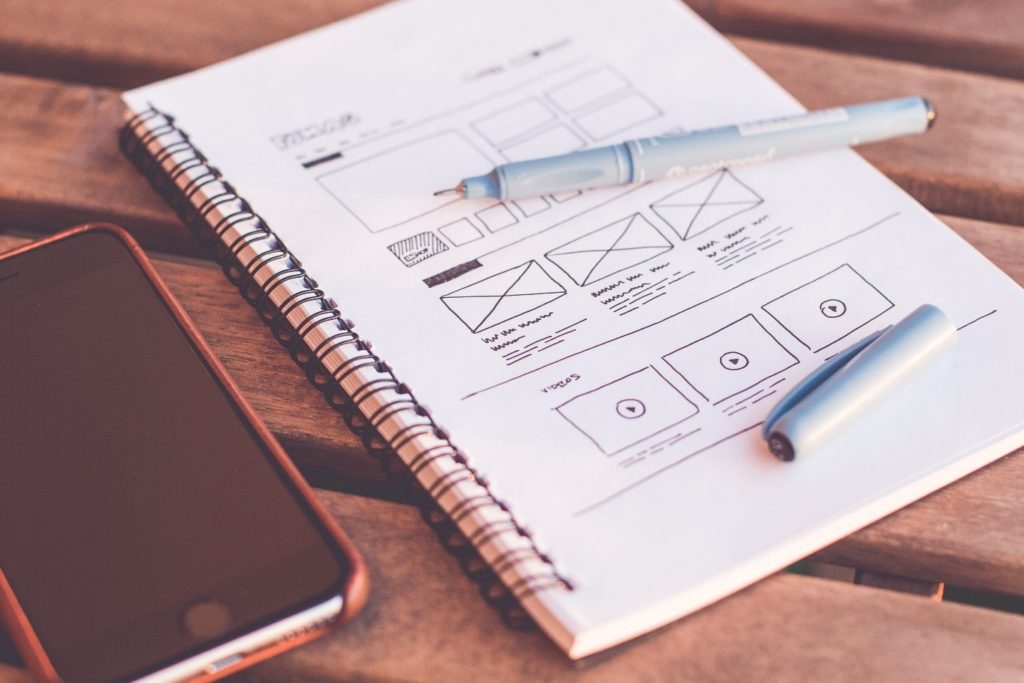 With technological advancements and the development of e-commerce, the success of a business greatly relies on its website. Unless the website offers a great user experience to all users, it is impossible to keep your users on your site which leads to better conversion rates.
Since every designer is looking for ways to increase user retention by means of their designs, the demand for how to do so has intensified. I am Saad Raja, an experienced UI/UX designer who has developed a list of potential solutions to this complex problem. Here is how you can make your users stay on your site longer.
1) Improve your website design by keeping it simple
Convincing users to stay isn't easy, so you should make sure your website doesn't look too sophisticated. They stay for only a few seconds and if your important content is not on top, they might leave. Keep your website's design simple and clean, and do not put up too much content.
2) Pop-ups
You're lying if you say you like pop-ups on websites. We're not your parents but we are absolutely sure about this! Pop-ups are annoying and aggressive, so they should be controlled. If you own a business or something, they might be beneficial for you but you do not want to scare the users off by throwing ads on their face.
3) Interesting videos for a better experience
YouTube is one of the most-visited websites in the world. This is because of great user experience and service. Users love to watch videos on websites, so you should consider putting up some if you want the user to stay. They are a better and more effective way to engage with users.
4) Improve the readability
Yes, this is as easy as it sounds. If users can't easily read the content of your website, they might leave in the first 10 seconds of the visit, or even before that. The font size should be easy enough to read and your paragraphs should not be too long. Try using bullet points, headings etc.
5) Turn off the auto-play option for videos
I know we just told you about videos before but trust me, this is a more important issue. Your visitors will hate it if they open your website and a video suddenly starts to play while the volume of your laptop is really high.  Users might leave immediately because of this, so do remember to turn it off.
6) HD images
Images are a great way to engage and you should make sure that your website has some high-quality pictures for making it look attractive.
7) Keep it consistent
Consistency will build up consumer trust which is essential if you wish to retain your customers.
You can find more helpful articles from him at his own blog: http://saadraja.co/blog
Sources-
https://optinmonster.com/11-hacks-to-keep-visitors-on-your-pages-longer/
https://blog.loginradius.com/2015/04/user-interaction/
https://www.userlytics.com/blog/ux-customer-retention